Nigerian singer Temilade Openiyi, popularly known as Tems, is basking in her Grammy win.
Tems, Sunday night, bagged another international award at the 2023 Grammy awards.
The RCA Records artiste's part in Future's hit single 'Wait For U' earned her the Grammy award for 'Best Melodic Rap performance'.
On how she feels taking the award home, the songstress, in an interview with Rolling Stone Magazine, said that working with people whose songs she used to listen to only five years ago is an incredible feeling.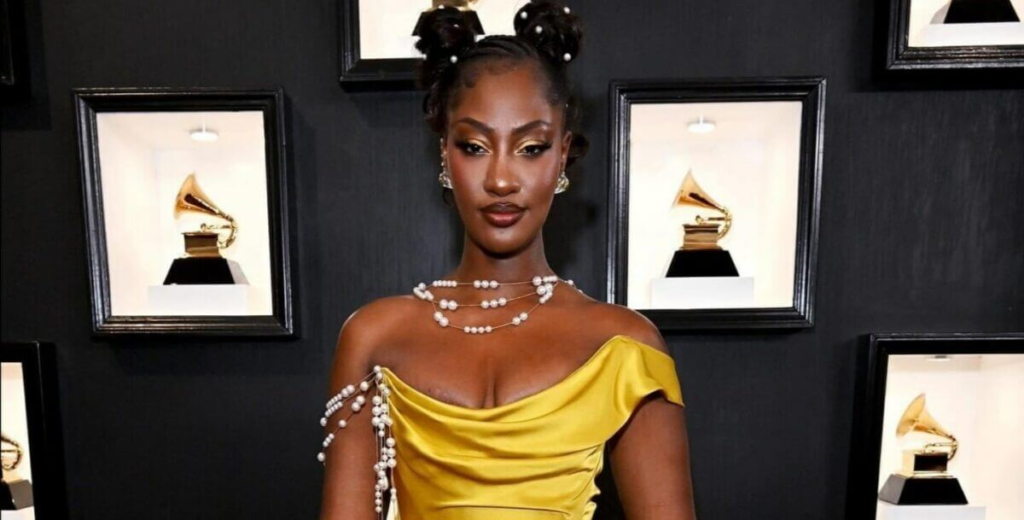 "It's incredible. I got to work with people that five years ago, were on my playlist. You know, I was jamming with them, and now I'm working with them. It's such a pleasure, and I feel like this is just the beginning," she said.
The Grammy-winning song, 'Wait For U' is a remake of Tems' song, 'Higher'. The 27-year-old said that she was notified before it was sampled.
"It was a reach out, like "we love your song, and we are using this as a sample" and I was like amazing. And yes, I thought the song was interesting. I thought it was beautiful the way it came together," she added.
65th Grammy
The 65th grammy award, held on Sunday at the Crypto.com Arena in Los Angeles, saw the flock of most of the greatest artistes in the world in attendance.
Tems is also the first non-mixed Nigerian female musician to win the prestigious award.
Sade Adu, who won the Grammy for 'Best new artist in 1986, and Cynthia Erivo, who bagged 'Best theatre Album' in 2017, were British Nigerians.
The Afrobeats singer has added this to her list of accomplishments following her Africa Future awards win and her Oscar nomination.
'Wait For U'
Released in 2022, 'Wait For U' is a song from Future's album, 'I Never Liked You'.
The hip-hop/rap song features Tems and Canadian rapper Drake.
It is the second single from Future's ninth studio album. The song samples Tems' song, 'Higher' from her debut EP, 'For Broken Ears..'
Future and Drake wrote the song with producers FnZ (Finatik and Zac) and ATL Jacob, alongside Tejiri Akpoghene and Tems, credited songwriters for the sampling of 'Higher', and Floyd E.
The song debuted at number one on the US Billboard Hot 100, becoming Future's second, Drake's tenth, and Tems' first number-one hit on the Hot 100.