A sixth police officer involved in the events leading to the arrest of Tyre Nichols has been fired, the Memphis police department has said.
An internal police investigation found officer Preston Hemphill had "violated multiple department policies," including stun gun deployment rules.
Mr Nichols, a 29-year-old father, died in hospital three days after being pulled over and beaten by police.
Five other police officers have already been fired and charged with his murder.
Mr Hemphill, who had served in Memphis' police force since 2018, was suspended from the force while he was investigated for his role in the arrest of Mr Nichols. But that information was not made public until Monday.
A police statement released on Friday said that as well as breaking rules relating to the deployment of a stun gun, Mr Hemphill had broken rules of "personal conduct" and "truthfulness".
A lawyer representing Mr Hemphill, Lee Gerald, told Reuters "while we disagree with this termination, Preston Hemphill will continue to cooperate with all authorities in the investigation into the death of Mr. Nichols."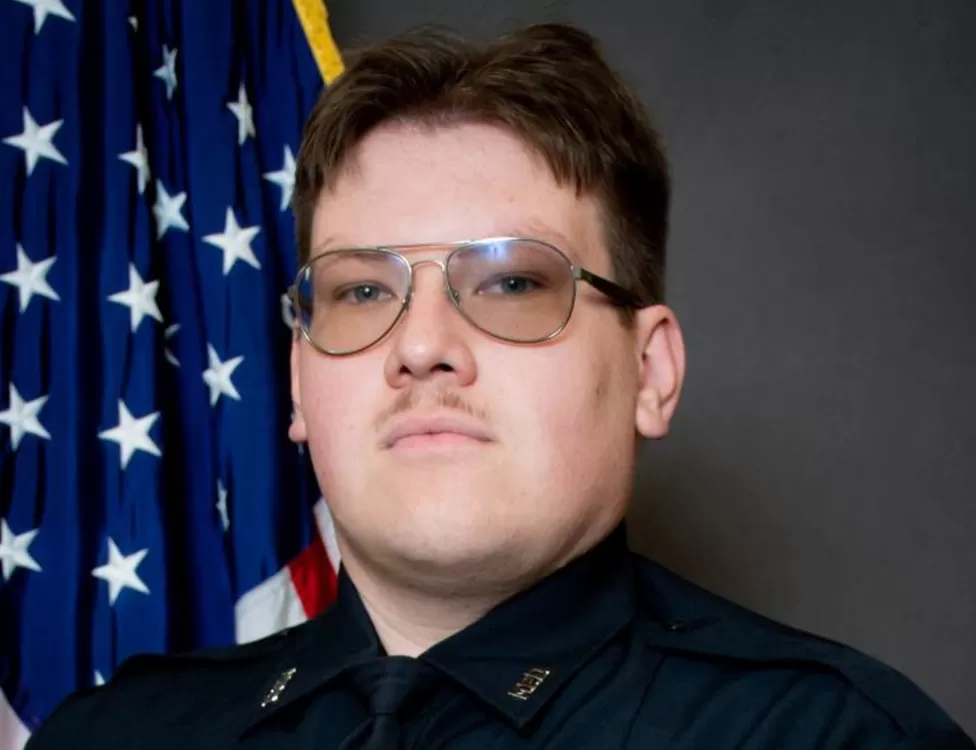 Videos released by Memphis police last week showed an officer firing a Taser at Mr Nichols after he was pulled from his car during a traffic stop.
Mr Nichols managed to escape the scene, before then being caught up and brutally beaten by officers.
Five officers, who are all black, have been charged with Mr Nichols' murder, who was also black.
Three Memphis emergency workers have also been fired for failing to provide adequate medical treatment for Mr Nichols at the scene.
A seventh officer has been suspended but has not been identified.
Other police officers, emergency workers and others who prepared documentation of the incident may also face criminal charges, Shelby County District Attorney Steve Mulroy said in comments cited by Reuters.
Tyre Nichols' death has led to protests and reignited discussion about police brutality in the US.
At his funeral earlier this week, which was attended by US Vice-President Kamala Harris, his grieving family called for justice and reform.