Media personality and actress Diamond Michelle Gbagonah, famed Michy, has sparked massive reactions on social media with her Junior High School (JHS) photo.
The photo captured Michy in the company of two males believed to be her classmates.
It is not immediately clear what JHS she attended as they were in casual outfits.
They, however, posed for the camera in front of a Labone Seventh Day Adventist JHS banner.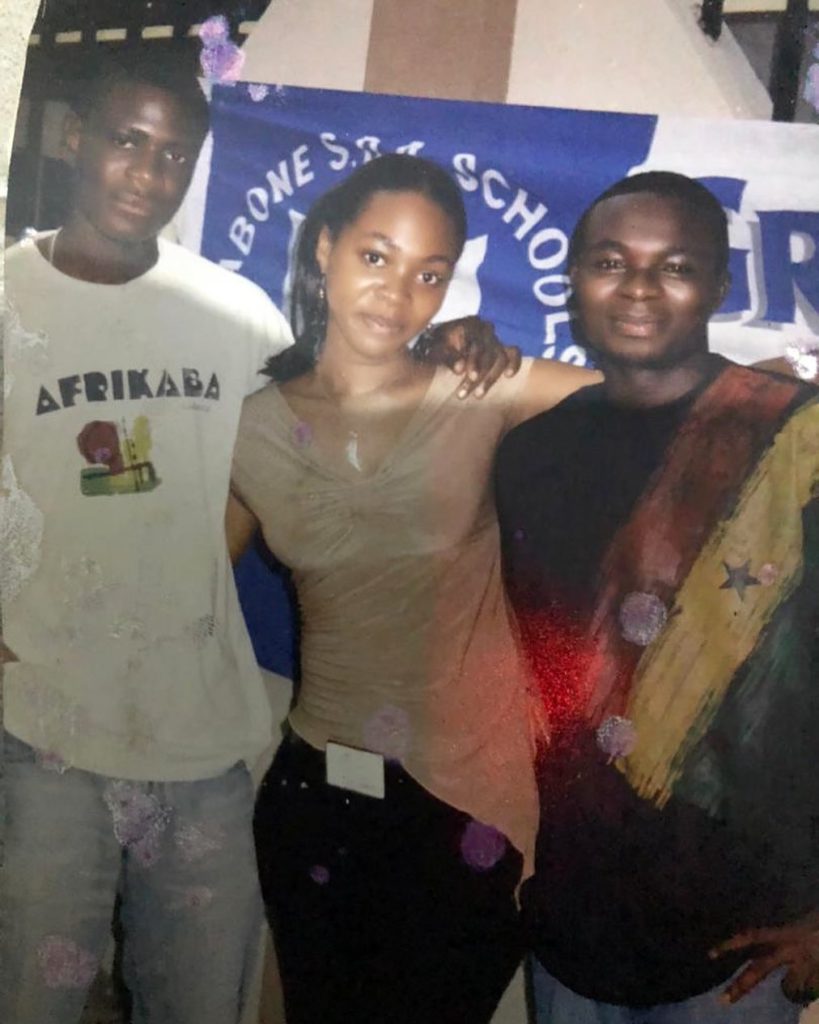 ALSO READ:
Michy's see-through gold lace dress at event causes stir
Michy begs for prayers for Shatta Wale
Posting the photo, she captioned, A lil throwback don't hurt nobody? JSS diaries.