A signed Kobe Bryant jersey, worn during his lone MVP season in 2007-08, has sold for $5,849,700 with Sotheby's, a record for any Bryant item. It's the second most expensive basketball jersey ever sold.
Following Bryant's death three years ago, murals arose around the world depicting Bryant in this uniform. Per Sotheby's, the jersey's lot includes a collection of photographs by Greg Cohen of those murals.
Also, there are a variety of materials that depict this jersey including artwork, magazines, newspapers, T-shirts, photographs, pins, books and others in the lot — as well as photo matching and a letter of authenticity.
"This jersey is iconic in a way we seldom see in sports artifacts," said Brahm Wachter, Sotheby's head of streetwear and modern collectables in a statement.
"The image of Kobe wearing this particular jersey during the NBA Playoffs has permeated in popular culture, reprinted on murals, books, newspapers [and] has become a symbol of his fierce determination and passion that has resonated with audiences across the world."
When Bryant was awarded what would be his only MVP trophy, at the Staples Center on May 7, 2008, he was wearing this uniform. He also wore it for 25 of his 82 games that season, including six playoff games, most notably, during that year's Western Conference finals.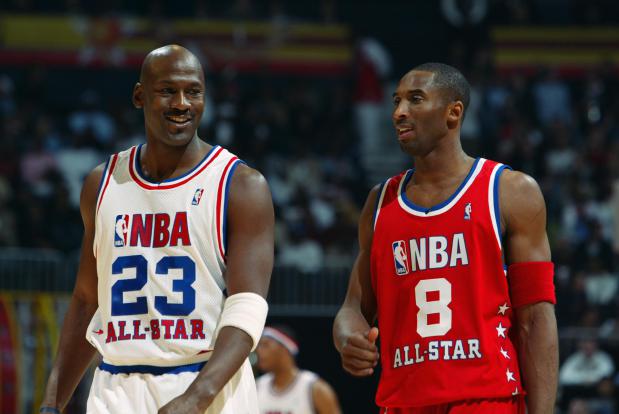 When a jersey worn in Bryant's rookie season — signed as well — sold for $3.69 million in May 2021, it was the highest-selling basketball jersey of all time. That record has since been broken, now belonging to a jersey Michael Jordan wore in Game 1 of the 1998 "Last Dance" NBA Finals, which also sold via Sotheby's for $10.091 million last September.
Only a handful of non-sports card items have ever surpassed the $5 million threshold. When a Babe Ruth jersey circa 1928-1930 sold for $5.64 million in June 2019 with Hunt Auctions, it was the first piece of sports memorabilia to eclipse that number.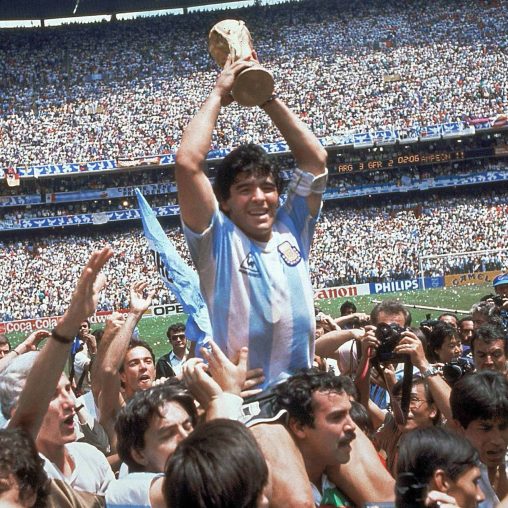 Since then, $5 million has been spent on Muhammad Ali's "Rumble in the Jungle" championship belt that sold for $6.18 million with Heritage Auctions in July of 2022; the 1892 Olympic Games manifesto fetched $8.8 million later in 2019; Diego Maradona's "Hand of God" jersey sold for $9.28 million (also with Sotheby's) last May and the Jordan "Last Dance" jersey at almost $10.1 million.
Sotheby's has brokered four of the six pieces of sports memorabilia all time. The Bryant, Maradona and Jordan jerseys are the three most expensive game-worn items ever.