The leadership of the Ghana Pentecostal and Charismatic Council has paid a courtesy call on Information Minister, Kojo Oppong Nkrumah.
The visit to the Minister's office on Monday, February 6, 2023, was to present a communique from their annual national conference.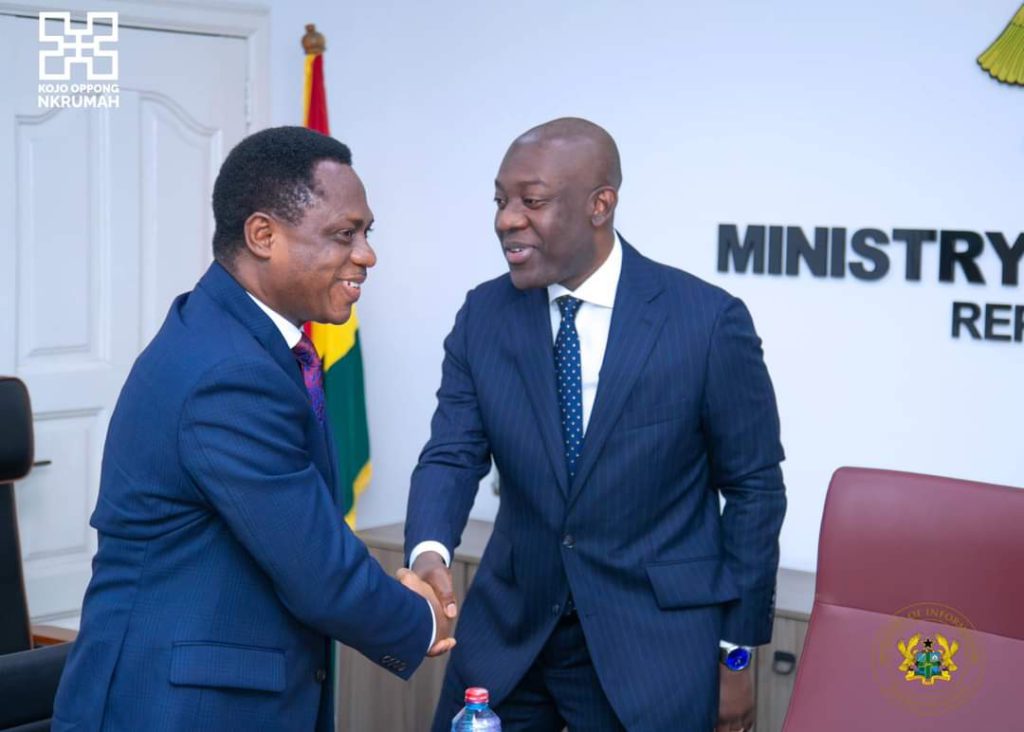 In his address, he said such regular engagements are necessary for finding common grounds on issues of concern to citizens.
He, therefore, encouraged consensus building between government and stakeholders, stating it was crucial for economic progress.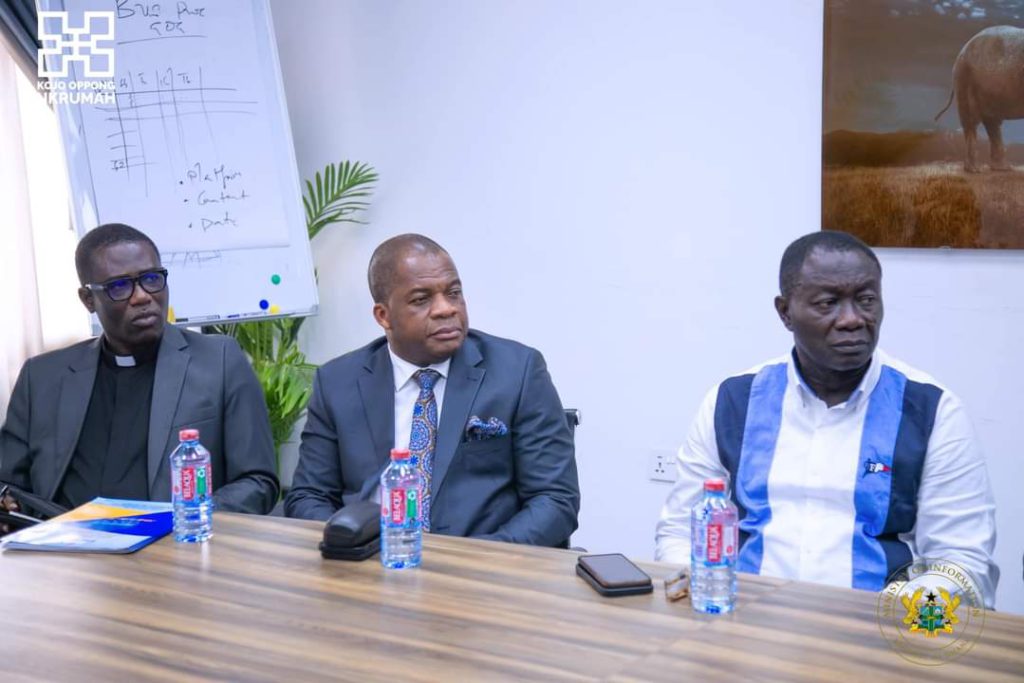 "The need for constant engagement and consensus building between Government and stakeholders within the economy cannot be over-emphasized. Among other things, we need Consensus for economic progress.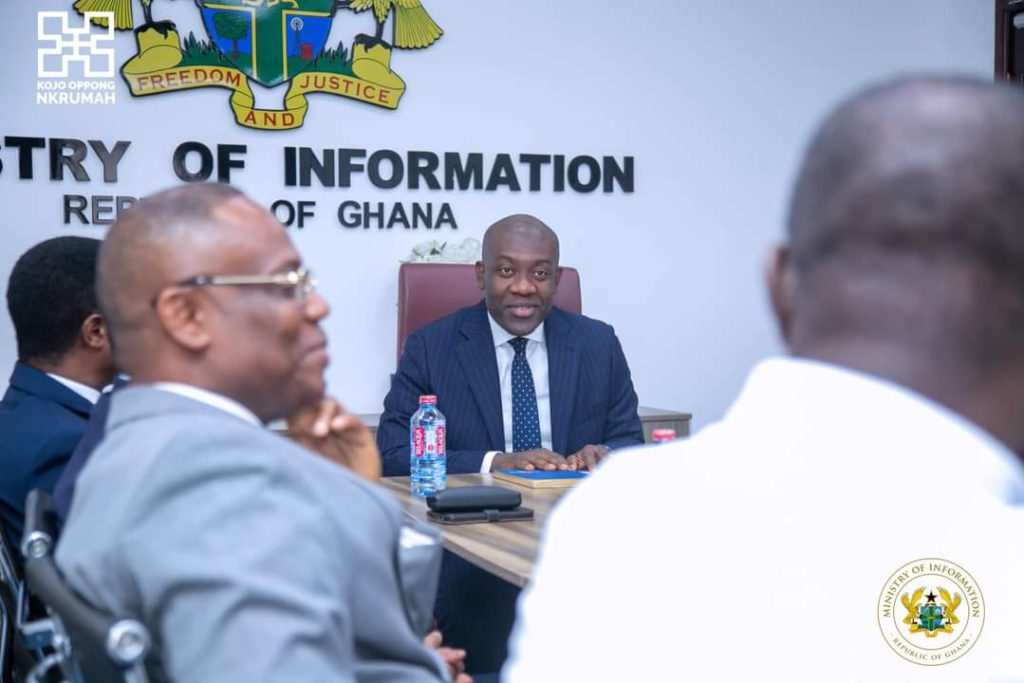 "Different stakeholders have different interests and objectives. And if each stakeholder sticks to an unyielding position we can hardly make progress. It is important that we engage regularly to find common ground on these things that matter most to us collectively," the Ofoase-Ayirebi MP said.
ALSO READ:
Pentecostal and Charismatic Council threatens demo against 'galamsey'
We stand by Agyinasare – Ghana Pentecostal and Charismatic Council
He added he looks forward to more engagements with faith-based and other civil society groups.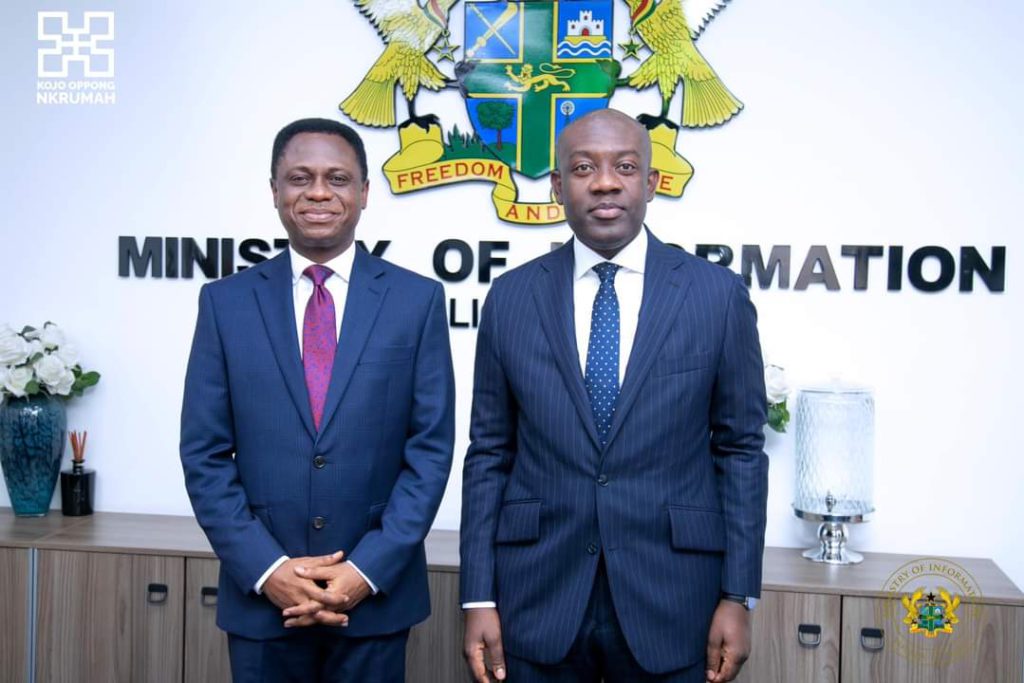 The President of the Council and leader of the delegation, Apostle Eric Nyamekye, pledged the readiness of the church to play its role in nation-building.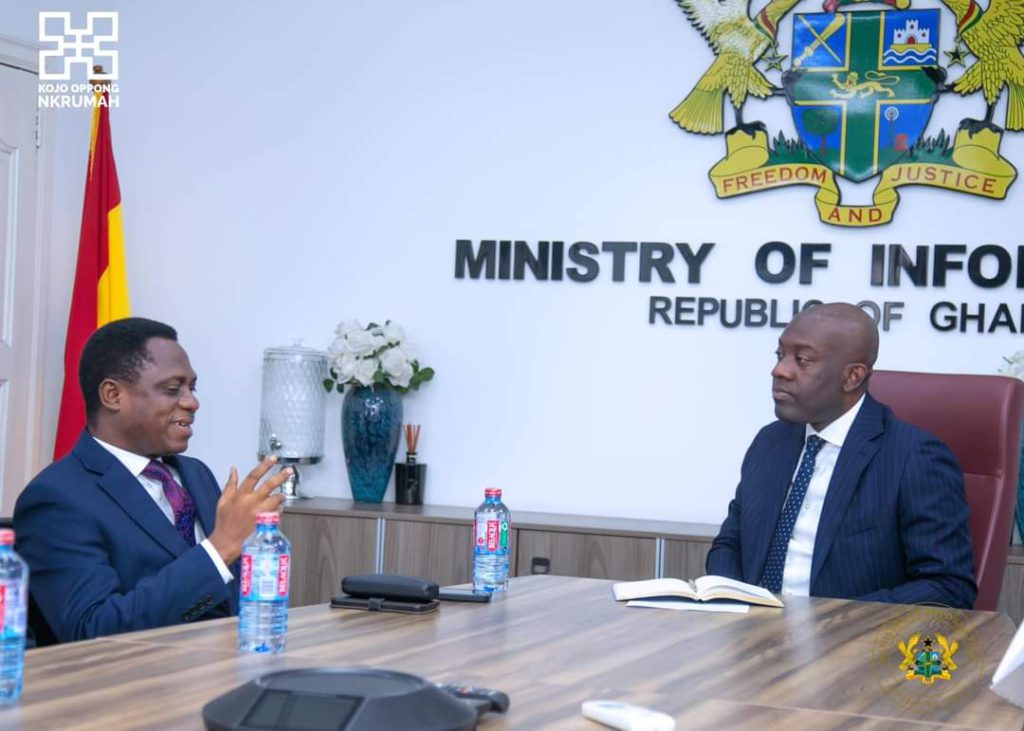 He noted they will share feedback and use its platforms to educate and create awareness on national issues.
Apostle Nyamekye further appealed to the government to critically look at issues raised in the communique and address them in these crucial times, especially on the economy.