Versatile sports journalist, Mavis Amanor, affectionately called 'Fire Lady', is set to thrill viewers with a new and exciting talk show, The VISDEL Show.
The captivating TV programme will go live Sunday, February 5 at 7:00pm on firelady TV on Youtube with Radio and TV personality Mavis Amanor as the host.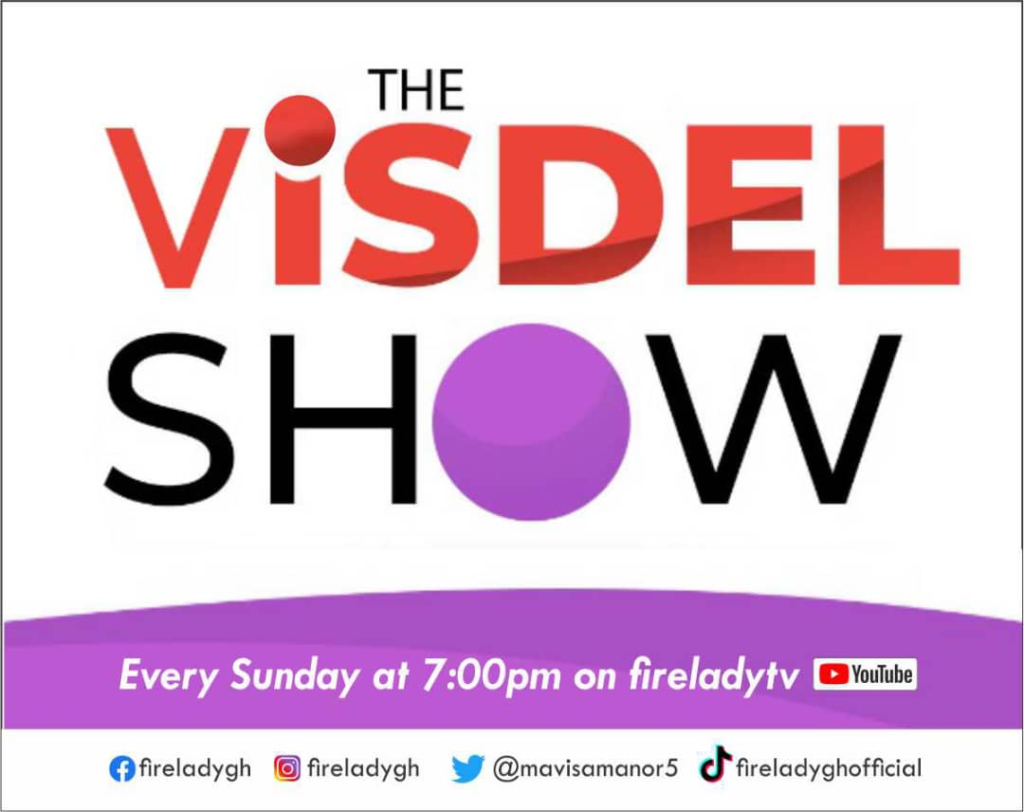 The VISDEL Show is a thrilling and daring programme that discusses captivating topics on all matters of the heart, entertainment and sports.
The first season of the talk show will feature a lot of celebrities including veteran actress, Harriet Naa Akleh Okanteh, popularly known Auntie B.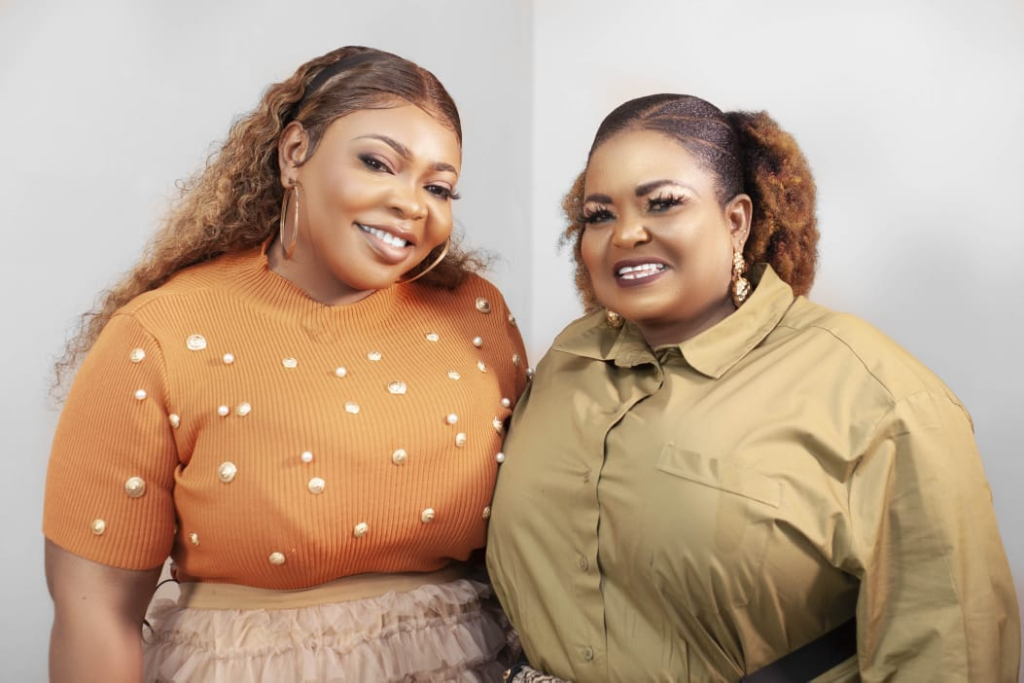 Fire Lady, who is also the executive producer of Ghana's biggest morning sports show on Asempa FM, is promising to excite viewers with infotainment content.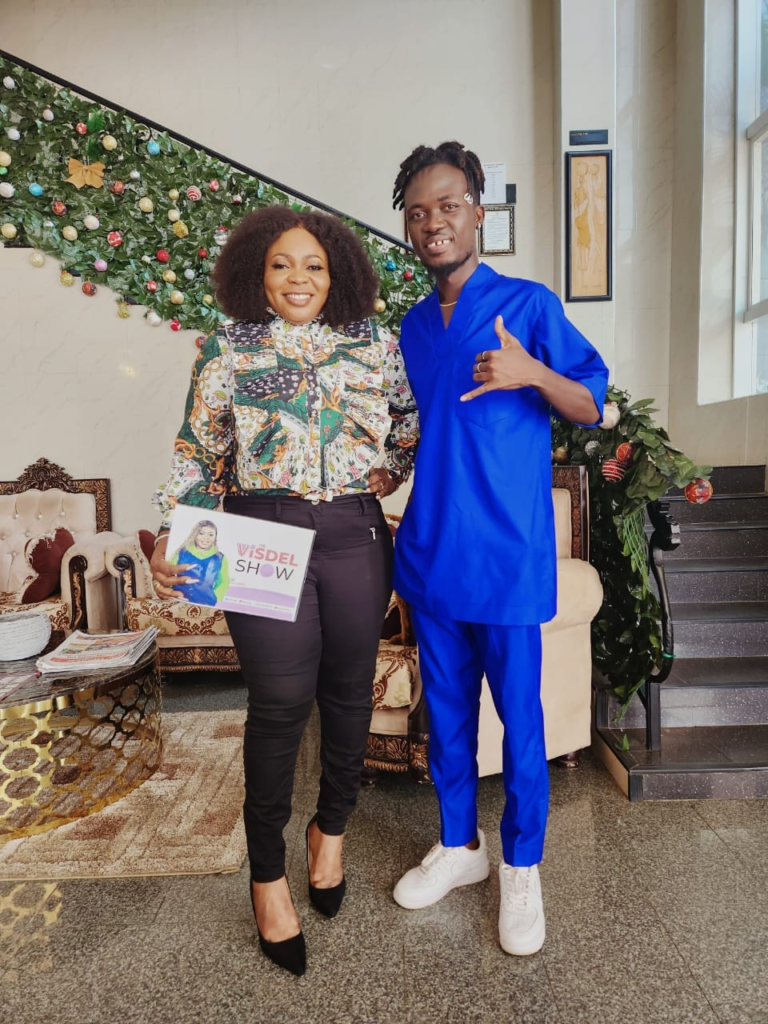 Just grab a chilled drink as you enjoy all the exclusive interviews from your favourite celebrities.
Viewers can catch up with all the fun on the show each and every Sunday at 7:00pm on firelady.
The VISDEL Show. Purely sportainship!